Sedimentation by the Hydrometer Method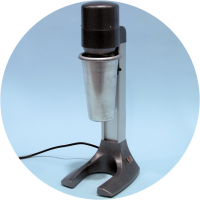 This method determines particle size distribution in a soil from the coarse sand size down to clay size (about 2 μm). The test does not require the weighing accuracy necessary for pipette sedimentation and is suitable for use in site laboratories.
Sieving method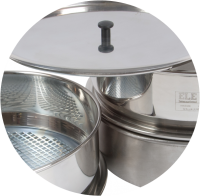 Particle size distribution is one of the most important physical characteristics of soil and classification of soils is based on the particle size distribution. Test methods are applicable to non-cemented soils with particles less than 125 mm and less than 10% fines.
Sand Equivalent Value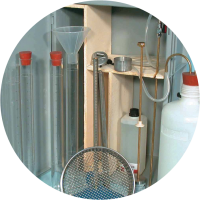 This test method assigns an empirical value to the relative amount, fineness, and character of claylike material present in the test specimen.